Are you pregnant?
We are here for you.
Offering HOPE & HEALING: Honoring LIFE through the Gospel!
CALL: (712) 299-1707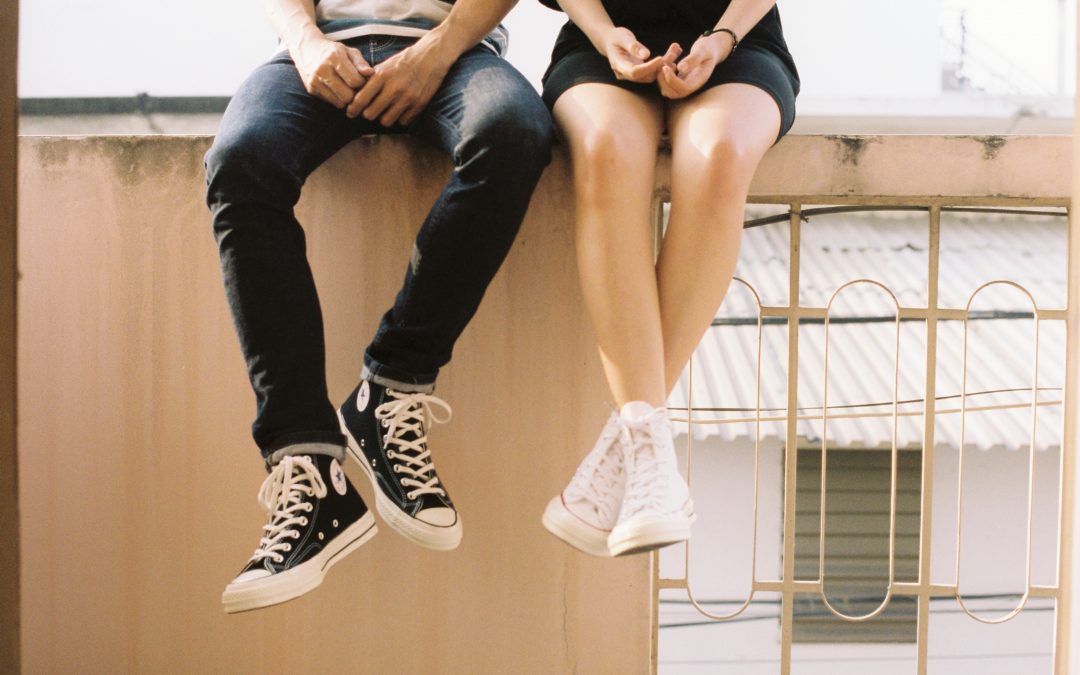 Sometimes it's hard to take an objective look at your relationship with your partner. We tend to compare our relationships - and our partners - with other people we know. Are we doing better or worse than those around us, we might ask. What if that's not...
read more